Joan
"COLORFUL, SOFT, AND SO MANY WAYS TO WEAR THIS. LOVE IT, THANK YOU!"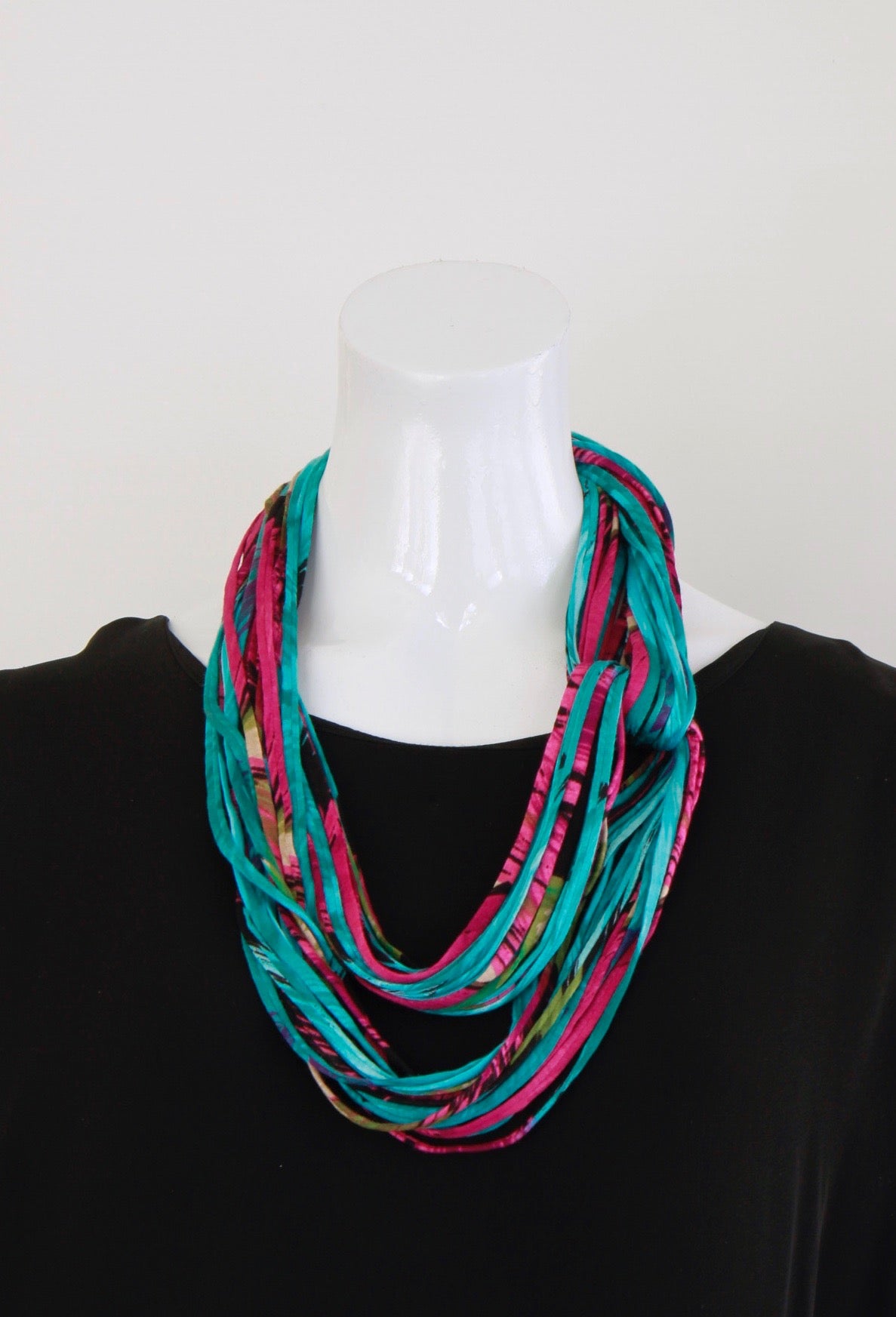 JULIET M
"SUCH GORGEOUS SHADES AND VERSATILE USE. I AM LOVING THEM BOTH."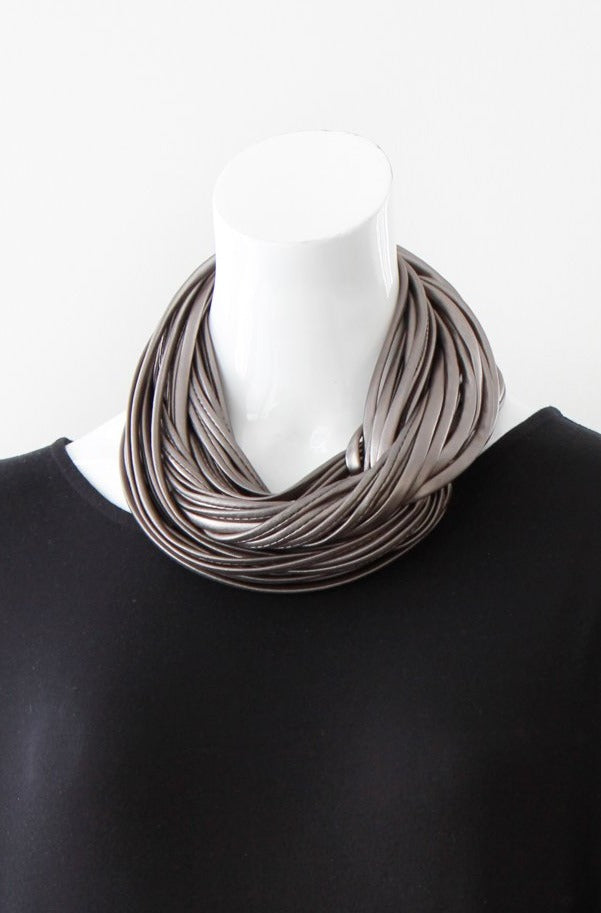 HEATHER C
"THIS IS A GREAT ACCESSORY. I DON'T NORMALLY LIKE SCARVES UP AROUND MY NECK BUT THIS IS PERFECT. NOT TOO HOT AND LOOKS GREAT."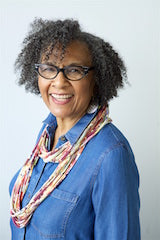 Give the Gift of Endless Style
We've got you covered! Shop for the Holidays, Mother's Day, Birthday, or any special occasion.
We'll gift wrap it for you, even if it's a gift for yourself.
Write a message in the order notes, and we'll be sure to include a handwritten note with your gift
Learn how these bloggers style Necknots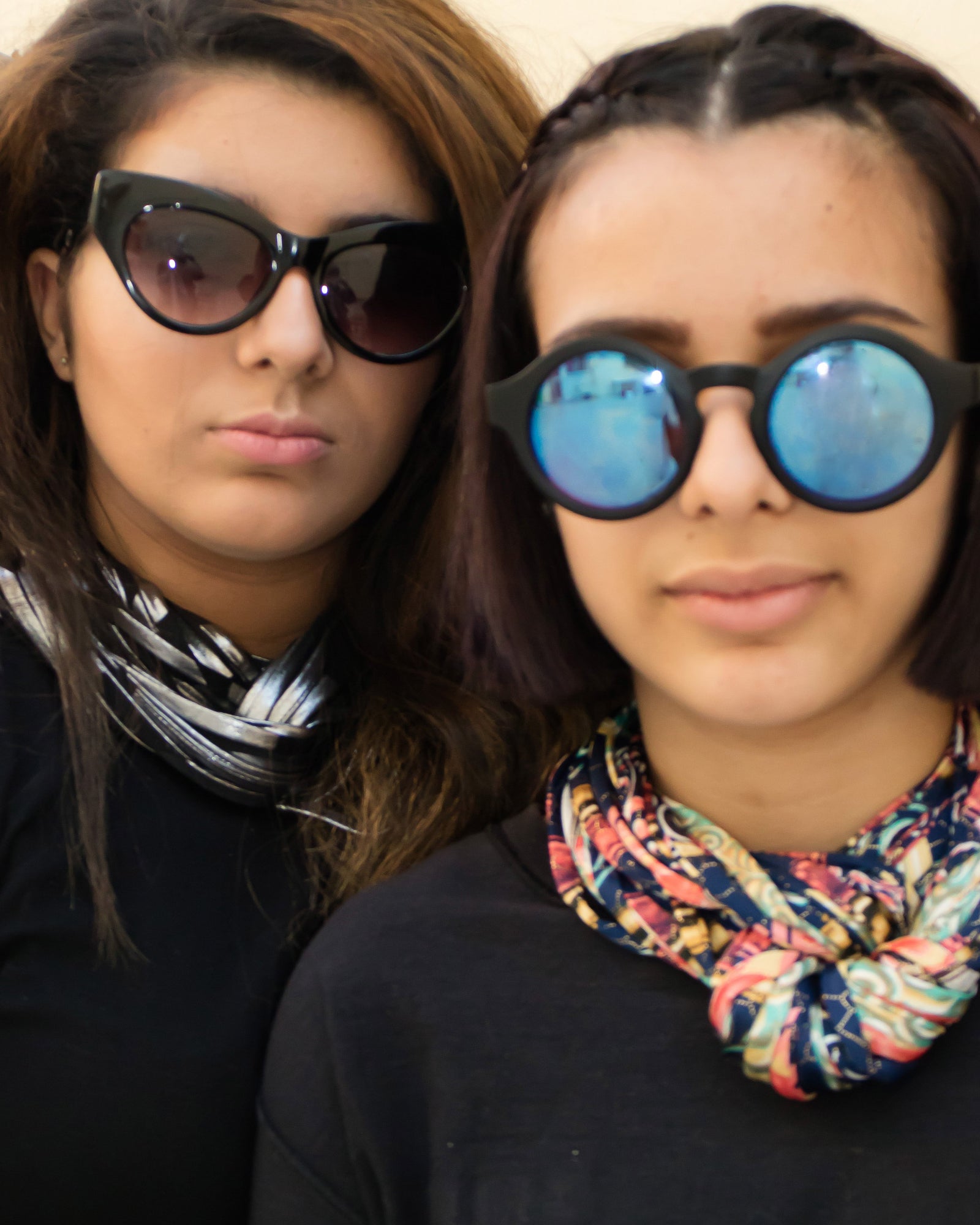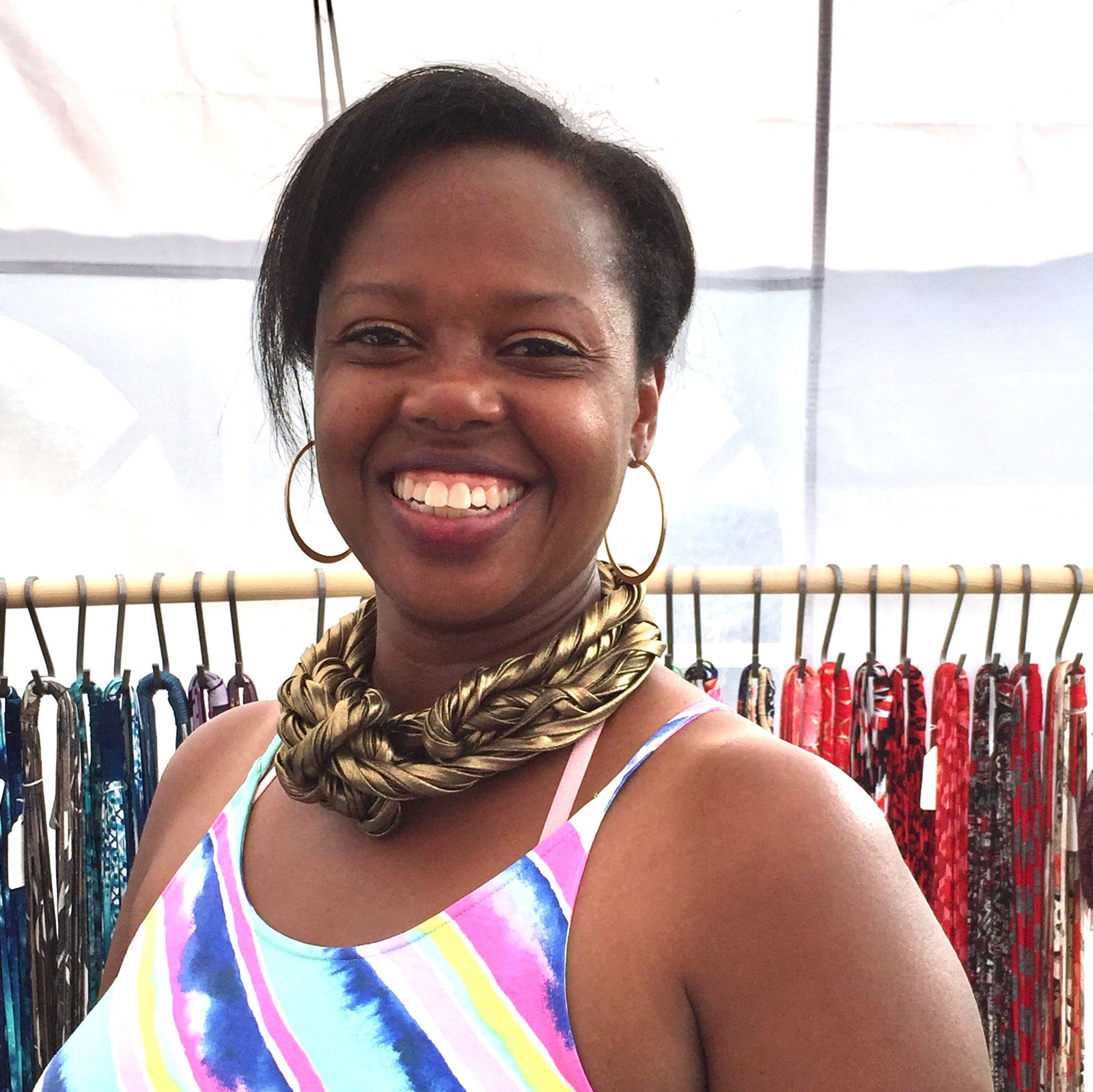 Necknots IRL, on REAL PEOPLE
Nothing we love more than getting customer pics in the inbox. Send us your pics for the hall of fashion.